THE FIGURE IN THE LANDSCAPE
26 January 2012 - 11 February 2012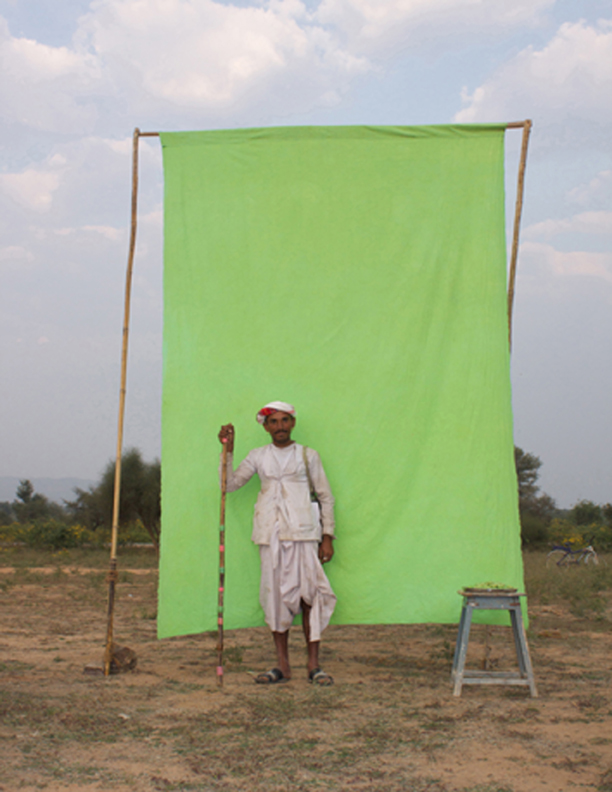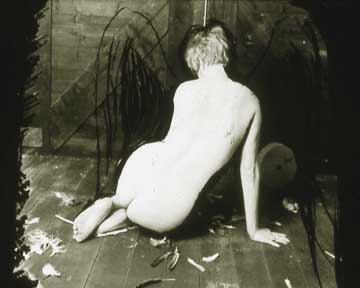 511 Gallery is pleased to present The Figure in the Landscape: 100 Years of Photography, an exhibition of photographs by Eugene Atget, Gregory Crewdson, Benjamin Faga, Anna Ferrer, Mario Giacomelli, Catriona Grant, Laura Heyman, Vaughan Judge, Lucy Levene, Marian F. Moratinos, Romaine Orthwein, Carole Reiff and Rebecca Soderholm.
Intimate and yet vast, neither portrait nor landscape, the photographs in this show constitute a genre of their own: The Figure in the Landscape. Whether natural or domestic, the environments in which the figures exist, speak as loudly as the figures themselves. Thus, even the term figure becomes flexible, as the subject of the photograph stretches to include animals, plants or structures. Though most photographs in this exhibition depict the human figure, most of them in action, it is the context of the figure's physical environment that breathes life and meaning into the work. In each composition, the figure and the setting almost equally hold their own.
These varied photographs were taken by thirteen different artists between 1912 and 2012; yet they all successfully marry the figure and the landscape in ways that make the viewer contemplate the practical and spiritual relationship humans have to their environments, whether natural or domestic. United in this exhibition, these photographs also engage in a vivid and playful conversation amongst themselves, opening up the work further, providing the viewer with a rich and dynamic experience.
This exhibition will open to the public on the 26th of January, with a reception from 6 to 8PM.