FALLING FROM SLEEP: Jennifer Odem
Sculptures and Drawings
20 September - 11 November 2012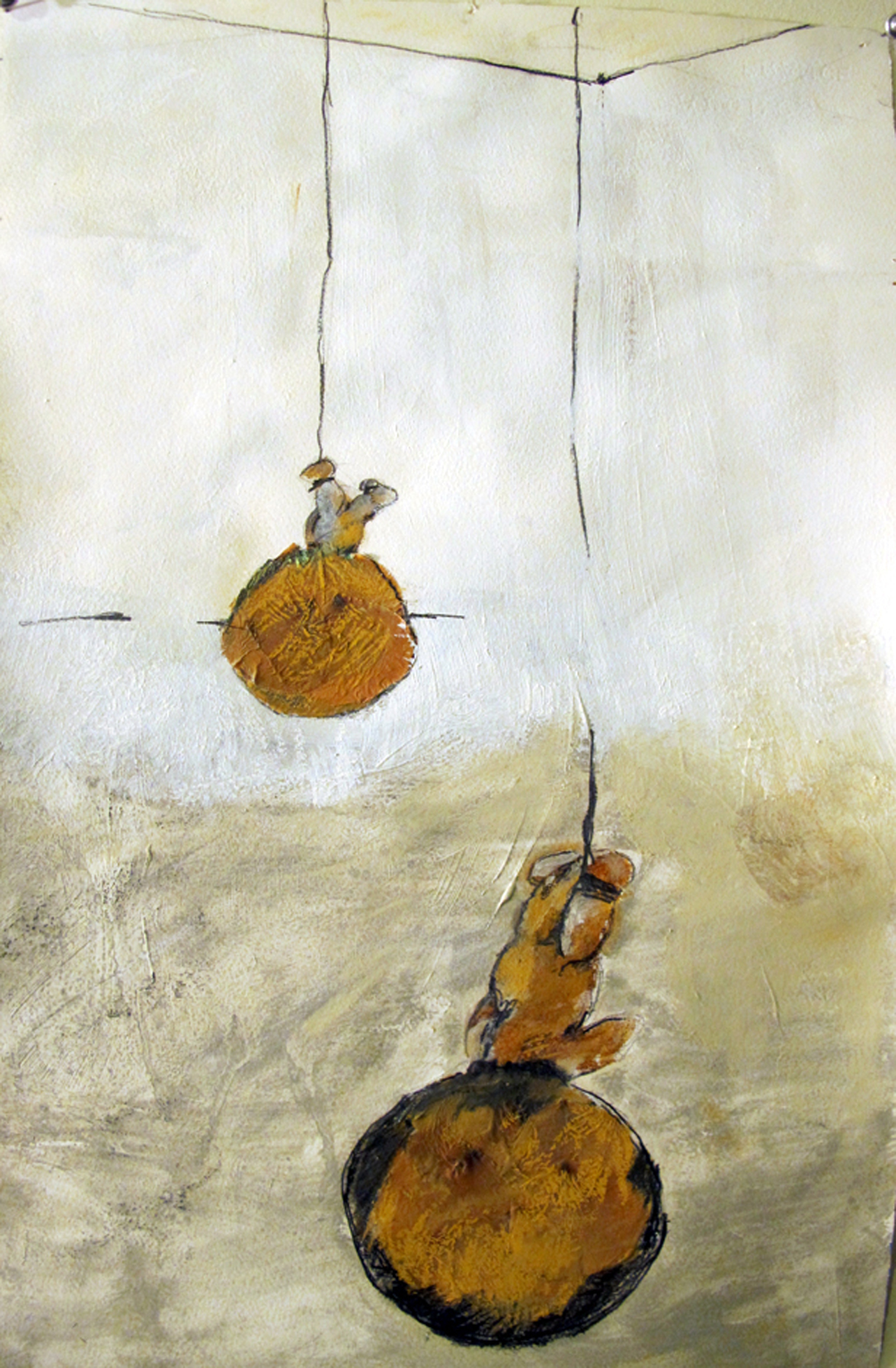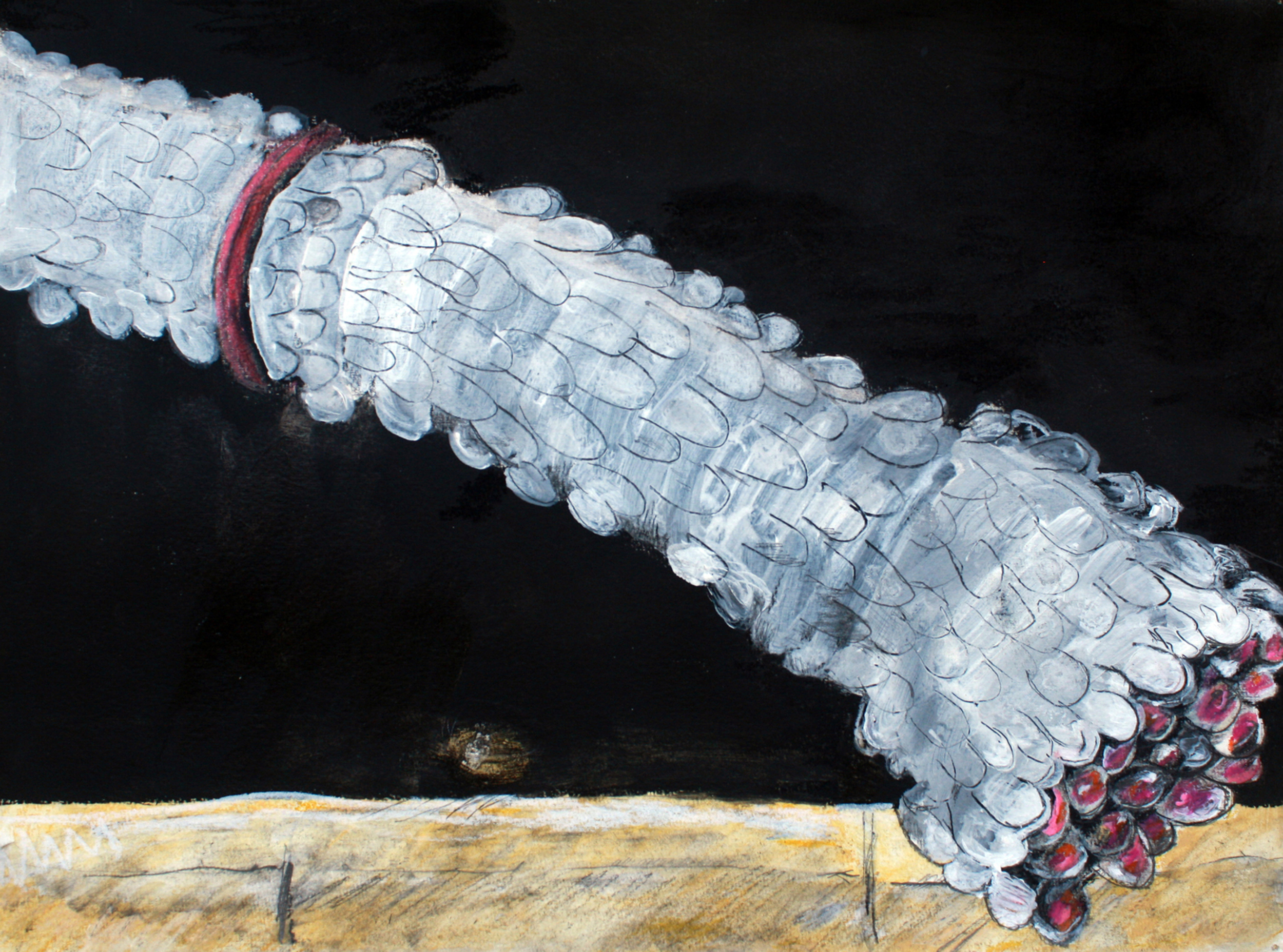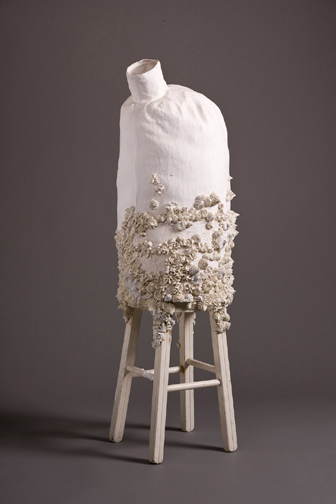 New Orleans-based sculptor Jennifer Odem returns to New York for her exhibition FALLING FROM SLEEP: Jennifer Odem - Sculptures and Drawings. This new collection of work continues to address ecological and gender issues in Jennifer Odem's signature humorous and intelligent manner. Yet, Odem has honed her vision and her practice to produce a more cohesive series and more distinctive forms.
The sculptures in FALLING FROM SLEEP range from large, floor-based sculptures to delicate wall- hanging forms and small pedestal-based works. The inspiration for many of these works comes from environmental research that Odem has conducted and then subtly connected to human social interaction. This research has acquainted her with the unseen world beneath the earth's surface. Geologic formations found in caves, salt domes and subterranean minerals serve as metaphors for the blind spots or "lacunas" that humans create out of fear or insecurity. She leaves us to contemplate why we, collectively or individually, see the world through the specific lenses that we do.
Odem combines the environmental and social by incorporating both natural and domestic elements into her work. She often does so by combining distinct forms with contrasting media such as lace and fabrics, decorative craftwork, bronze, found objects, minerals and hydrocal. Jennifer Odem's new sculptures also challenge masculine and feminine assumptions through her selections of forms, structural compositions, colors and materials. Fragile, domestic materials such as lace and other craftwork are used to construct robust and rigid forms, while other smaller sculptures, despite their phallic nature, hang delicately from the wall. In this way, FALLING FROM SLEEP juxtaposes the erotic with the domestic.
Though many of Jennifer Odem's drawings are studies for her sculptures, they stand alone as fully realized works on paper. The drawings in this exhibition, mostly in watercolor, pastel and pencil, vibrantly depict a world that is both abstracted and familiar. Odem creates depth and atmosphere in each work by paying equal attention to the drawings' backgrounds as she does to their often- unidentifiable subjects.
This exhibition will open to the public on Thursday, September 20, 2012 with a reception from 6 to 8PM.